"Youth Corps has unlocked and unleashed in me what it takes to not only be successful, but to lead others to success as well."
- Cleveland, Youth Corps Class of 2011
Students undergo one year of experiential leadership modules so that they can become equipped to be leaders in their schools, communities, and beyond. Youth Corps Students are a cross-section of the community socioeconomically and racially making it a real world experience.
The Youth Corps experience unleashes students in a multitude of ways. Not only do participants gain leadership skills, they develop confidence, team-building skills, a vision for their future.
Time and time again parents attribute Youth Corps to the development they see in their child - growth in confidence, leadership, purpose, and an enhanced level of determination.
There are more than 600 members of an elite group called Youth Corps Alumni. They are making a difference in the world. They are changing lives.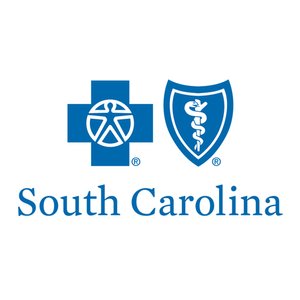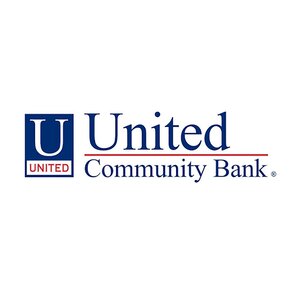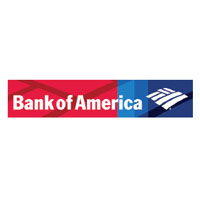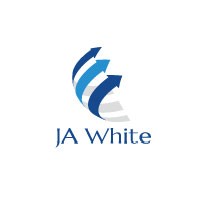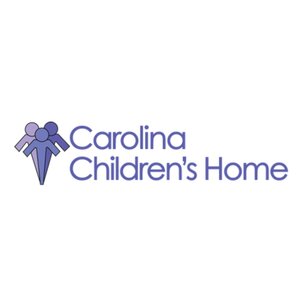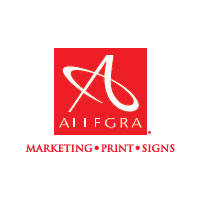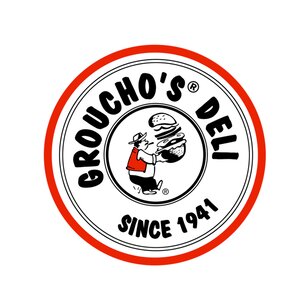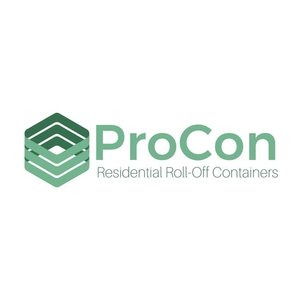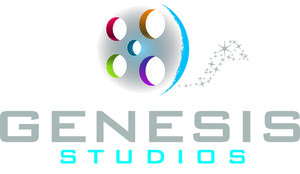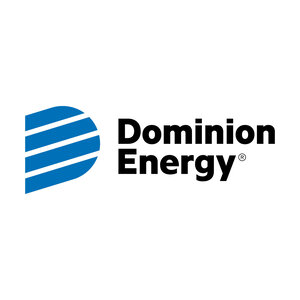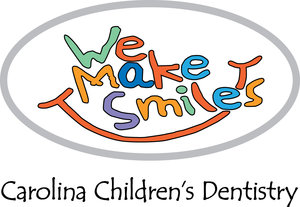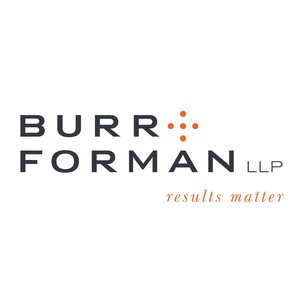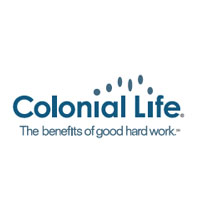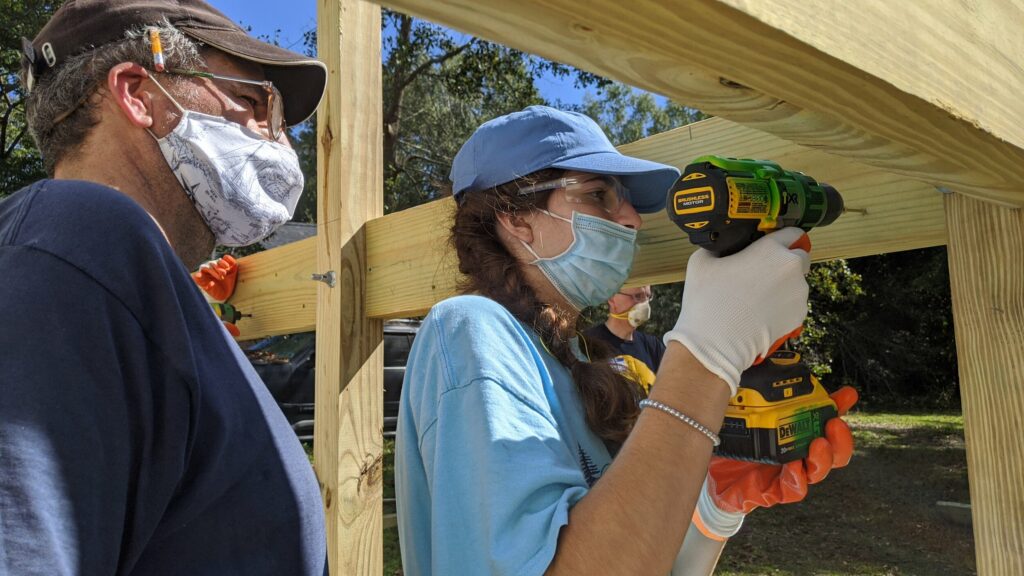 COLUMBIA, S.C. — A local organization is working to give ninth and tenth graders in Lexington and Richland counties a chance to build life skills – through coffee. Youth Corps met on Saturday morning to say goodbye to Jeff Becraft, its now-former executive director, who helped serve the organization for 17 years. He passed the…