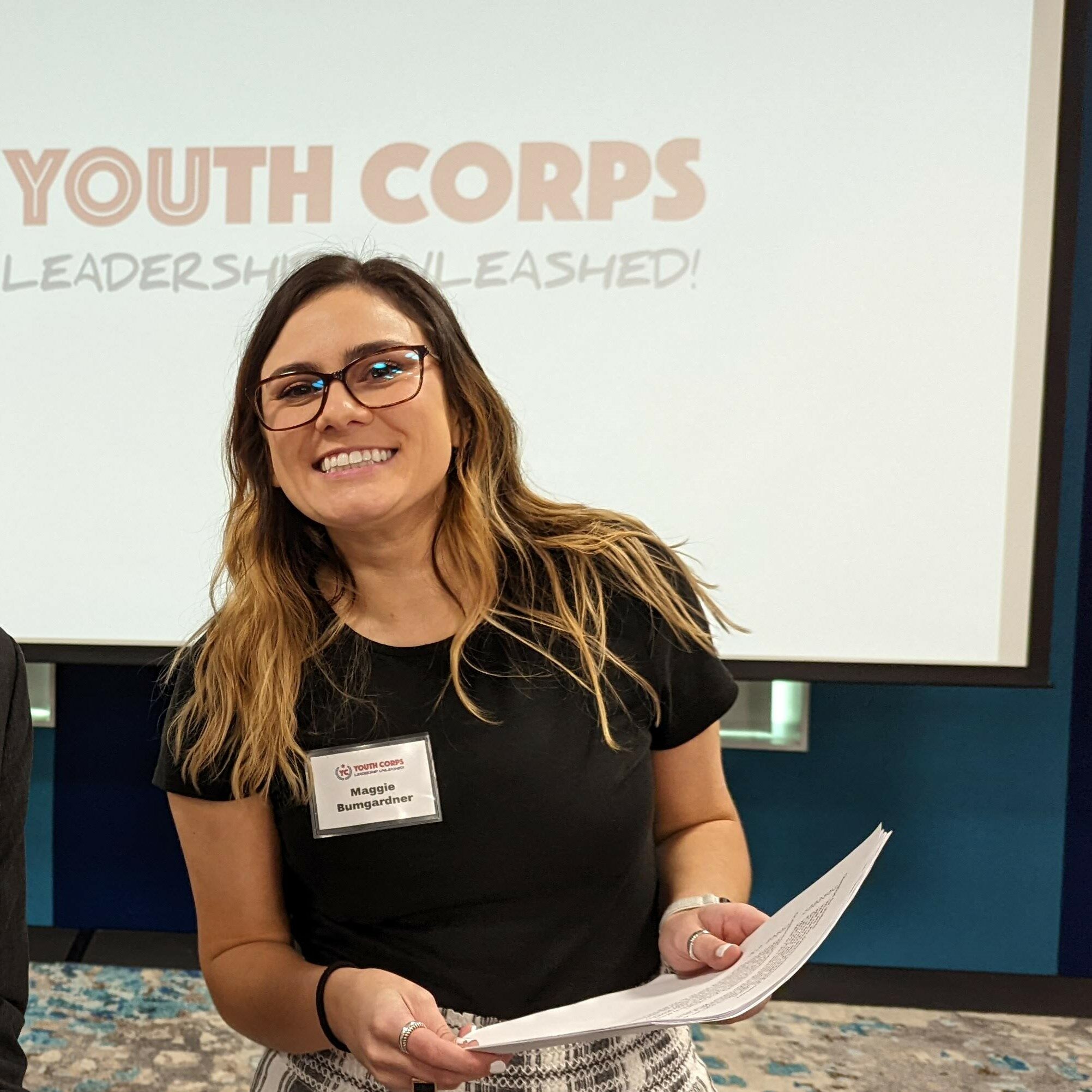 Interim Executive Director
Maggie is a graduate of the University of South Carolina and a Youth Corps Year 8 Alumni (class of 2013).
Maggie has been coming back every year since she finished her Youth Corps experience because she 'whole-heartedly' believes in Youth Corps and the impact that it will have on generations to come. With a passion for education and helping youth reach their full potential, Maggie's dream since 2013 has been to be a member of the Youth Corps staff.
A principle that Maggie lives by is that if you can shift someone's life trajectory by just 5 degrees, it may not seem like a big difference now, but it will make a huge difference in the long run. Maggie hopes to help Youth Corps shift as many lives as possible.