Caryn has nearly 20 years of nonprofit philanthropy and management experience. She is an alumna of The University of South Carolina (BM - Music Education) and The Florida State University (MA - Arts Administration). She has raised funds to support the mission and programs of The Cultural Council of Richland & Lexington Counties, The University of South Carolina (Corporate & Foundation Relations, The College of Social Work), Edventure Children's Museum, and The Free Medical Clinic; she also worked in girl and volunteer recruitment for the Girl Scouts of SC - Mountains to Midlands. She is married to Todd, a 7th grade social studies teacher, and has 3 sons, Andrew, Benjamin, and Luke.
Caryn is excited to help elevate the work and impact of Youth Corps. As a parent, she understands some of the challenges many of our youth are facing and the need for quality youth development and leadership programs. As YC approaches our 20th year of service to our students, our alumni, and the community, we look forward to growing the program to impact even more students and their life, career, and educational goals.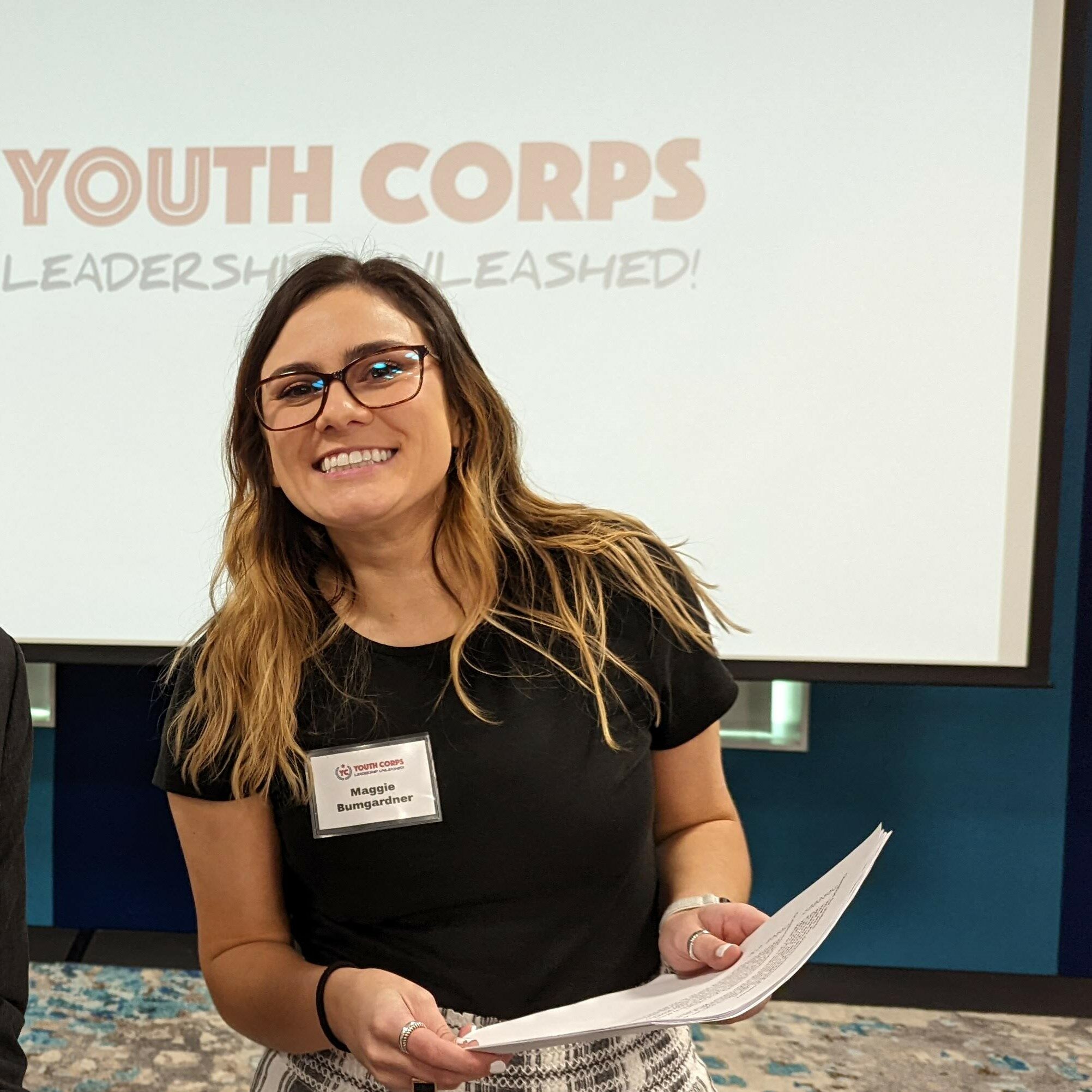 Maggie is a graduate of the University of South Carolina and a Youth Corps Year 8 Alumni (class of 2013).
Maggie has been coming back every year since she finished her Youth Corps experience because she 'whole-heartedly' believes in Youth Corps and the impact that it will have on generations to come. With a passion for education and helping youth reach their full potential, Maggie's dream since 2013 has been to be a member of the Youth Corps staff.
A principle that Maggie lives by is that if you can shift someone's life trajectory by just 5 degrees, it may not seem like a big difference now, but it will make a huge difference in the long run. Maggie hopes to help Youth Corps shift as many lives as possible.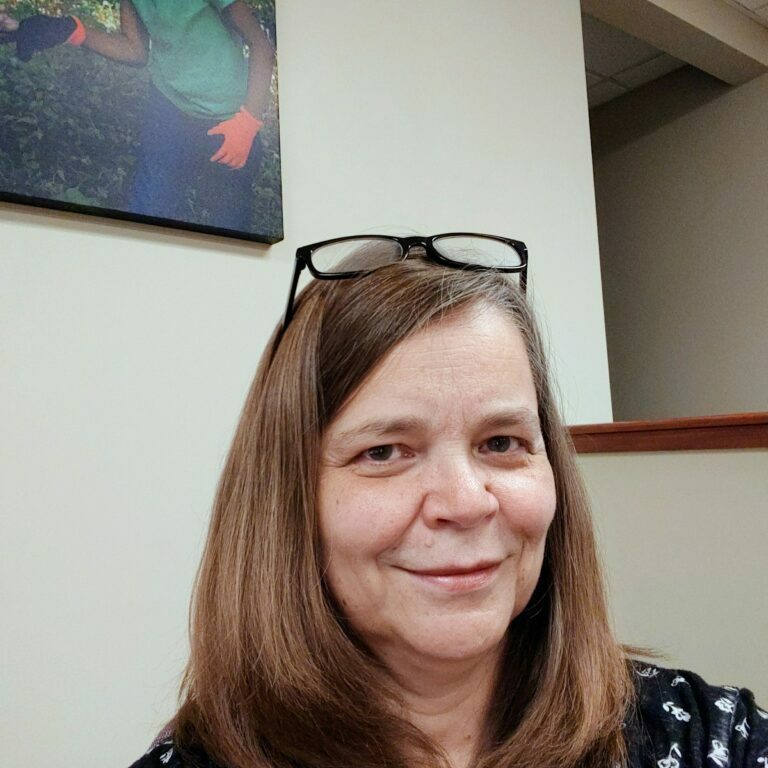 Linda has almost 20 years of bookkeeping experience that encompasses both non-profit and for-profit industries.
Linda desires to use her skills and experience to support organizations that invest in making the lives of individuals better. She has a history of working with students and finds middle schoolers, in particular, to be at an exciting and critical stage to make choices that will affect the rest of their lives.
Youth Corps gives these students exposure to people and experiences they may not otherwise encounter in the hope they will become citizens who invest in others and the world around them.